Mulher e Artista
In March, the Educativo Inhotim brings the proposal to discuss women in contemporary art from the artists that make up the Institute's collection with a themed visit. Discussing the trajectory and work of the artists, the audience is encouraged to reflect on topics such as empowerment, gender equality and other challenges.
The visit takes place on the weekends of March 4, 5, 11 and 12, at 2 pm, leaving from reception. The activity is suitable for all ages, and is limited to 25 participants.
Guided visits
Mulher e Artista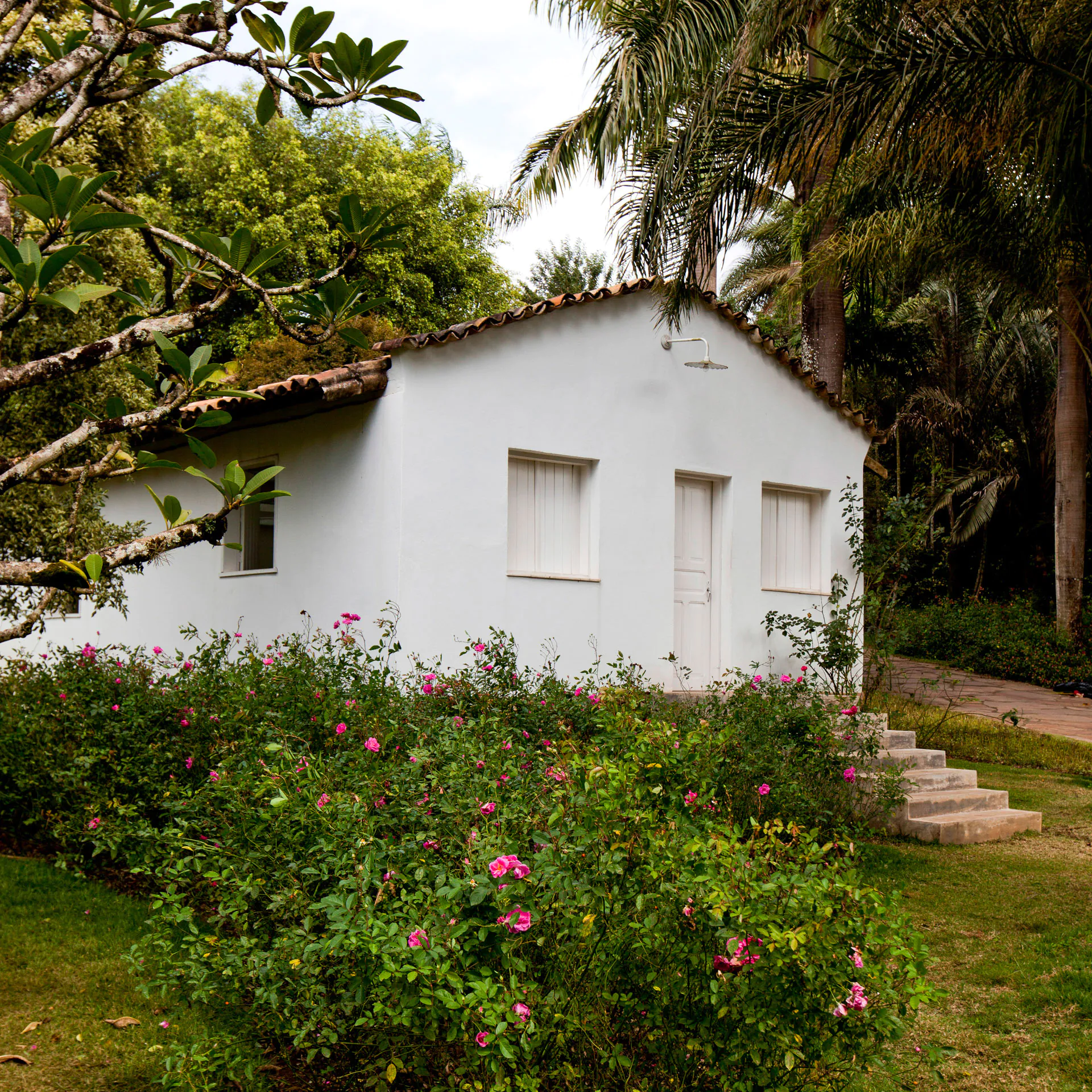 ​Galeria Rivane Neuenschwander,2009. Foto: Pedro Motta
Mulher e Artista
Dias 04, 05, 11 e 12 de março às 14h, com saída da recepção.