Guided visits: Openings
Beginning on March 18, with the opening of Terceiro Ato – Sortilégio, part of the exhibition Abdias Nascimento e o Museu de Arte Negra, Educativo Inhotim will conduct themed visits to the new exhibition. The public is invited to discover Abdias's trajectory and work, and that of other artists related to his productions and research, in dialogue with Afro-diasporic art and the philosophy of Candomblé.
The visits take place on August 19, 25 and 26, at 2 pm. The activity is suitable for all ages, and it is not necessary to register in advance.
Guided visits
Guided visits: Openings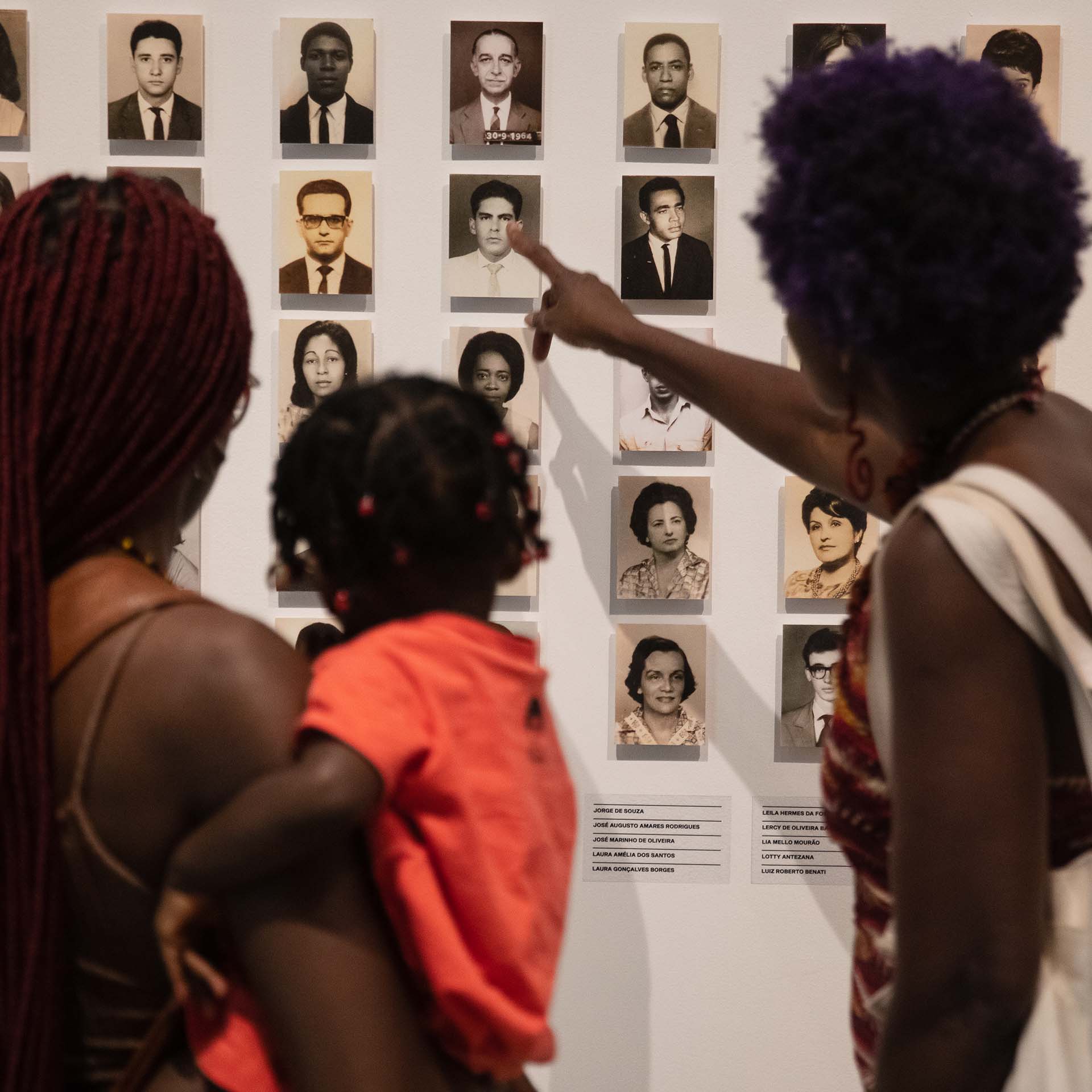 Guided visits: Openings
March 4, 5, 11 and 12, at 2 pm