Evenings at Inhotim
What happens when night comes down in Inhotim?
When the sun sets, it opens the way for the moon and the starry sky to reveal new landscapes over the gardens and lakes.
Inhotim celebrates this moment with an experience focused on time and nature: Evenings at Inhotim.
Evenings at Inhotim features the Minas Gerais-based dance company Grupo Corpo, the musical ancestry of Pan-Africanism with Mateus Aleluia, and the socio-educational work of the institution represented by the Inhotim Chamber Orchestra. A program directly connected to the pillars of the Institute and its current curatorial agenda.
The night of September 10 includes a set of guest DJs, with dinner service overlooking one of the Institute's landmarks: The Central Lake, next to Invention of Color, the penetrable Magic Square #5, De Luxe (1997), the iconic work by Hélio Oiticica. A full moon night to be remembered.
Evenings at Inhotim is one of the achievements whose premise is to increasingly institutionalize the museum's activities, in order to guarantee its continuity, financial sustainability, democratization of access and expansion of artistic and socio-educational program. The funds raised during this evening will go to the maintenance of Inhotim and the continuity of its socio-educational projects.
Tickets will be available for purchase starting July 18
For more information, write to anoitecer@inhotim.org.b
Events
Evenings at Inhotim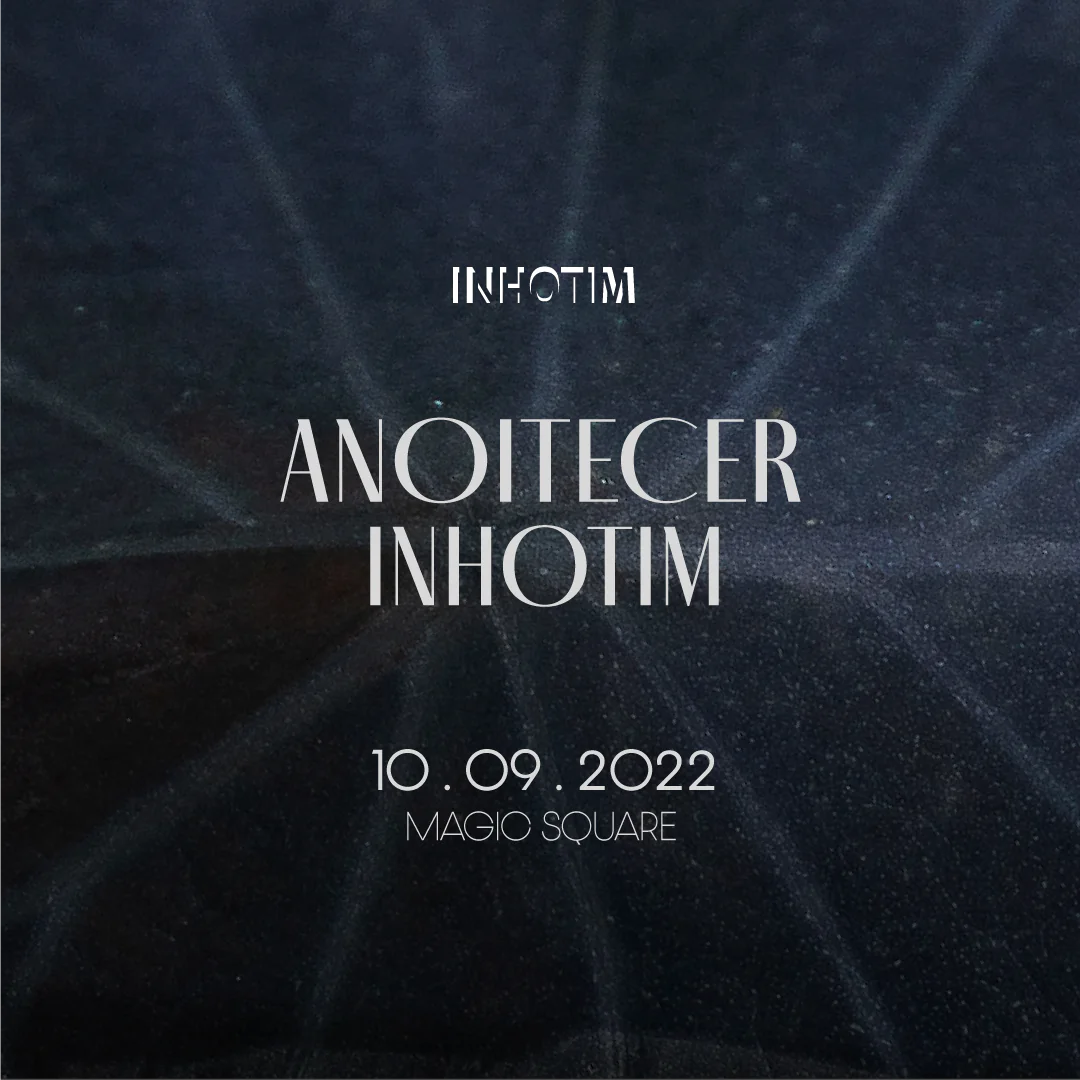 Sob a Lua cheia e uma programação cultural especial, o Instituto promove uma nova experiência no museu, em prol da manutenção do Instituto.