Ep.2 | Doris Salcedo
Although silent and enigmatic, one of the main references of the installation Neither (2004), by the Colombian artist Doris Salcedo, is the Jewish-Romanian poet Paul Celan (1920-1970). Celan was a victim of Nazi concentration camps, an experience he later transposed to his poetry. In the second episode of the Retrato series, with comments by curator Rodrigo Moura, Doris Salcedo tells a bit more about her work, her career, and the construction of the gallery bearing her name at Inhotim.
The Retrato series was made between 2011 and 2014 through the Federal Tax Incentive Law for Culture, sponsored by CBBM, presented by Inhotim, and accomplished with support of the Audiovisual Office, Ministry of Culture, and Federal Government back then. In 2020, the series was digitized and received subtitles to democratize its online access.
The series is also available at Inhotim's YouTube channel, Instagram account, and Facebook profile.
Retrato Serie
Ep.2 | Doris Salcedo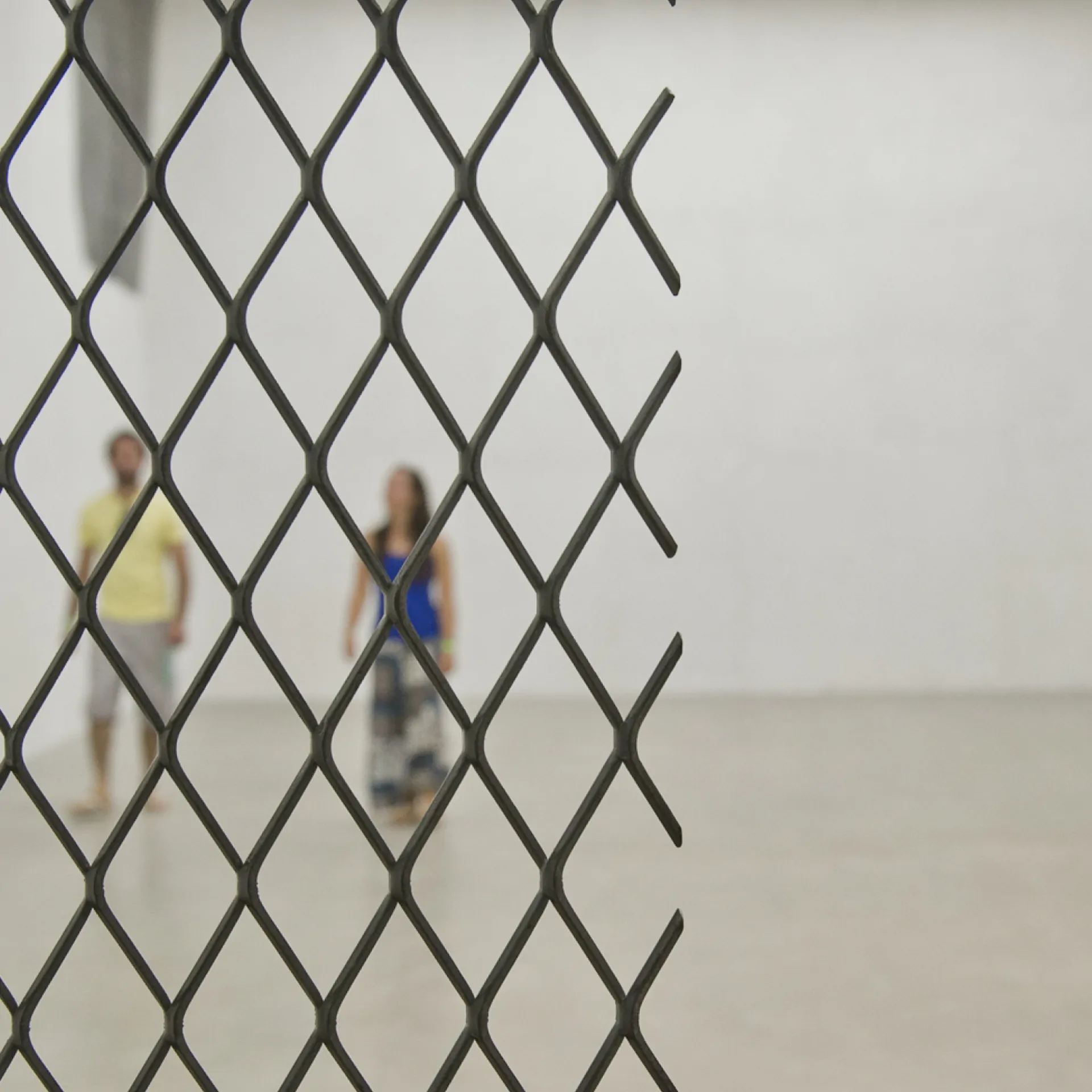 Doris Salcedo "Neither", 2004, detail
Estreia Retrato Ep. 2 | Doris Salcedo
Site e redes sociais @inhotim