Environment Week: Cerrado Sempre Vivo Lecture Series
To be livestreamed on Inhotim's Youtube channel, the Cerrado Sempre Vivo Lecture Series is an interdisciplinary conference with the Cerrado as its central theme. On Saturday, June 4, the program includes experts in landscaping, research and education: among them Mariana Siqueira (Jardins do Cerrado project), João Meira Neto (Federal University of Viçosa) and Rosângela Azevedo Correa (Cerrado Museum).
To watch, visit Inhotim's YouTube channel at this link (Translation in Brazilian Sign Language–LIBRAS available). The Series is part of the 2022 Inhotim Environment Week – Ser do Cerrado. To celebrate World Environment Day, from June 1 to 5, Inhotim offers a free program, for audiences of all ages, featuring lectures, mediated visits, workshops and cultural performances, and inaugurates a new educational space at the Institute—the Meliponary.
Ser do Cerrado is a project carried out in partnership with the Public Prosecutor's Office of Minas Gerais through the Platforma Semente, with funds from environmental compensatory measures. It proposes a series of measures articulated by the Public Prosecutor's Offices throughout the state, aiming at the protection and recovery of the Cerrado.
Events
Environment Week: Cerrado Sempre Vivo Lecture Series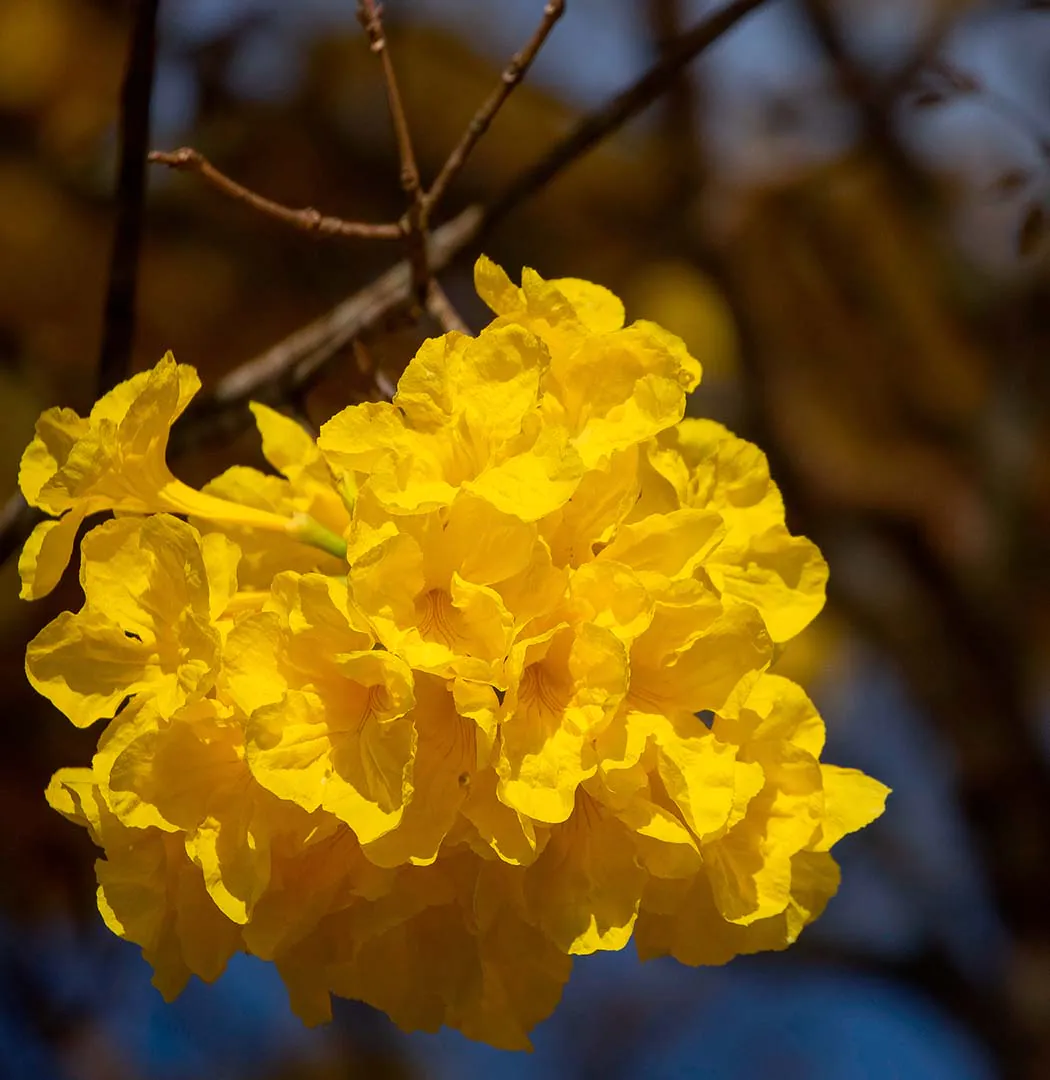 A programação conta com a participação de profissionais das áreas de paisagismo, pesquisa e educação. Foto João Marcos Rosa
Ciclo de Palestra: Cerrado Sempre-Vivo