Online Exhibition
Between Leaves and Shapes: A Journey to the Universe of Araceae
You probably have one anthurium or a Swiss cheese plant at home, or maybe even already ate a yautia. Scientifically speaking, they are all part of the Araceae family, the second biggest at Inhotim's botanical collection, and also the protagonists of this virtual exhibition. Explore the universe of Araceae and the traditional knowledge surrounding these fascinating plants.
Check the exhibition here or at Google Arts & Culture.
Exposição: Entre folhas e formas: uma viagem ao universo das Aráceas (2020)
Site e Google Arts & Culture
Online Exhibition
Between Leaves and Shapes: A Journey to the Universe of Araceae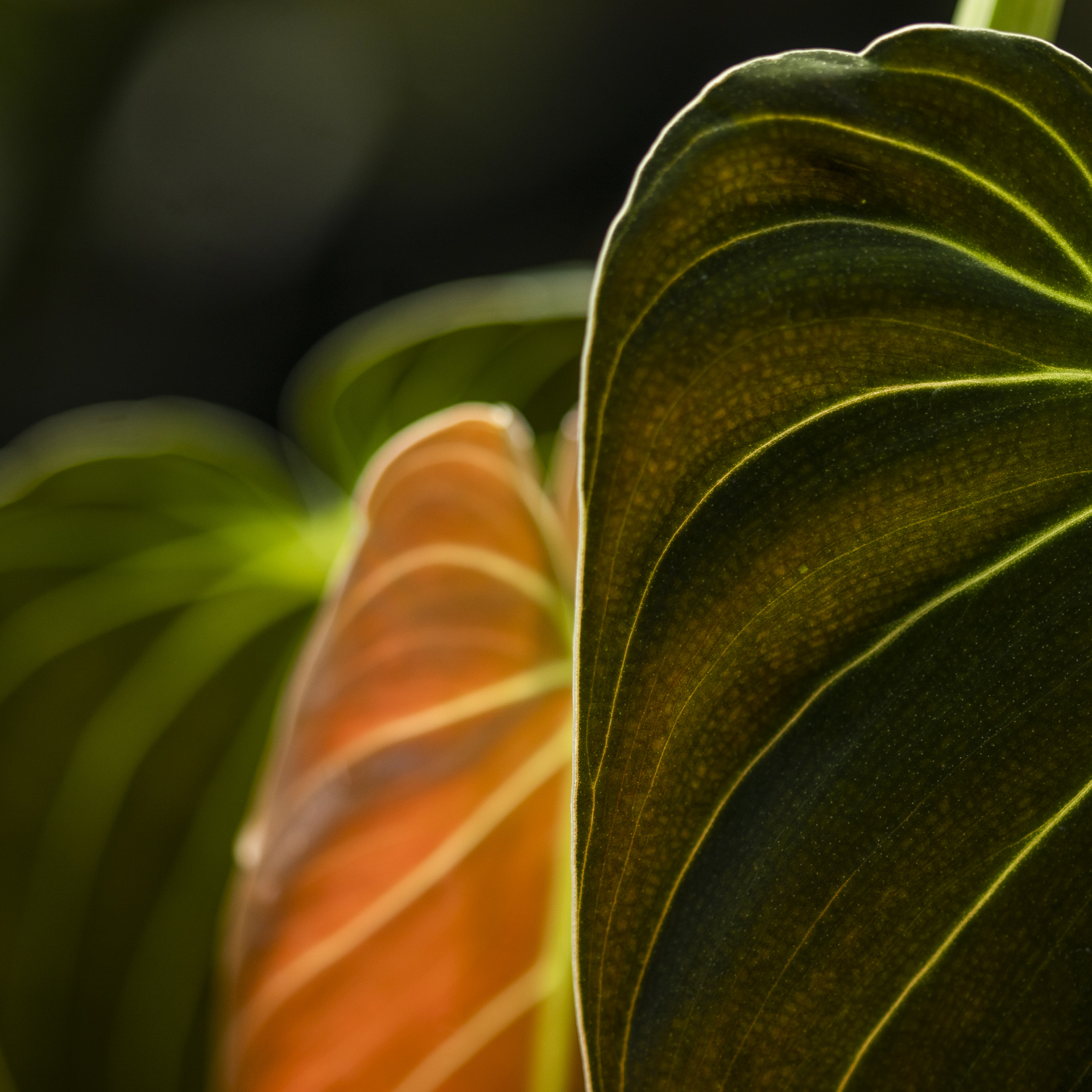 Philodendron melanochrysum, detail.