Around the world
Based on the species present in the garden, Educativo Inhotim proposes a fun trip during Children's Week, covering different countries and cultures from which the species originate.
Alongside a world map, visitors are invited to visit different places and discover different ways of relating to nature and plants.
Inhotim's botanical collection has 4,300 species, including exotic plants from different parts of the world.
The activity will take place on October 12 and 14, and those interested in participating must register in advance at the Reception.
Guided visits
Around the world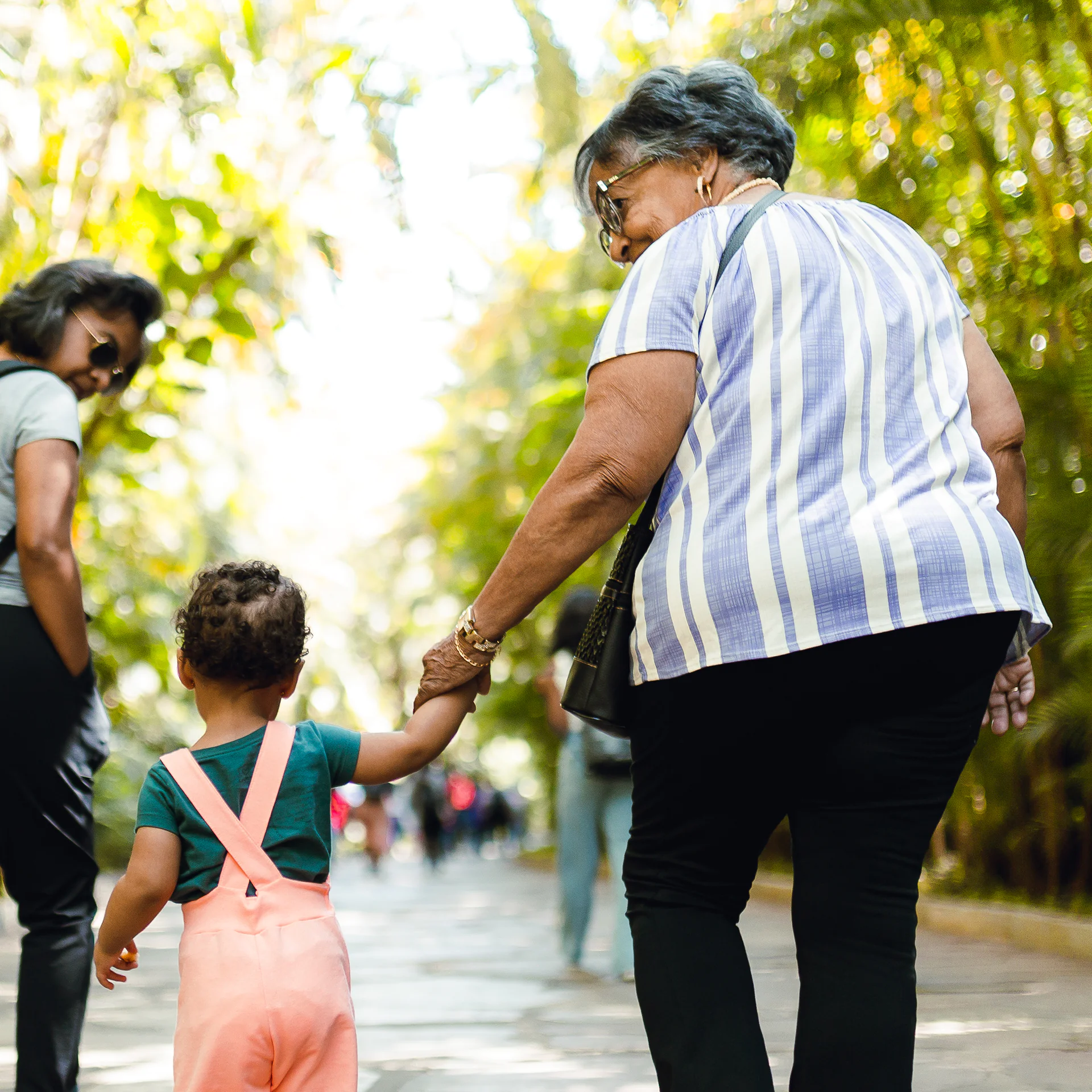 Discover different countries and cultures having as a starting point Inhotim's plant collection. Photo: Daniela Paoliello
Around the world
12 e 14/10
14h
Visit starts at the Reception