Vacation Themed Visit
During the July's school vacations, visitors get more days to visit or revisit Inhotim. In addition to opening from Tuesday to Sunday, Inhotim's schedule is filled with options. In addition to visits such as the Panoramic and Behind the Scenes at the Plant Nursery, the second half of July will also be the time for the Vacation Themed Visit.
In the company of Inhotim's Educational Team, the tour invites children and adults alike to explore the artistic and botanical collections, as well as other elements that make up Inhotim. For this experience, colors, senses, the imagination and interaction will be stimulated through pedagogical resources. Each visit will have a unique route and approach, and will have the signature of the educator responsible.
The visit is scheduled for Saturdays and Sundays of July, starting this 16. With an approximate duration of 90 minutes, the visit leaves from Inhotim's Reception at 2 pm. Children of all ages can join. Pre-registration is required on site.
Guided visits
Vacation Themed Visit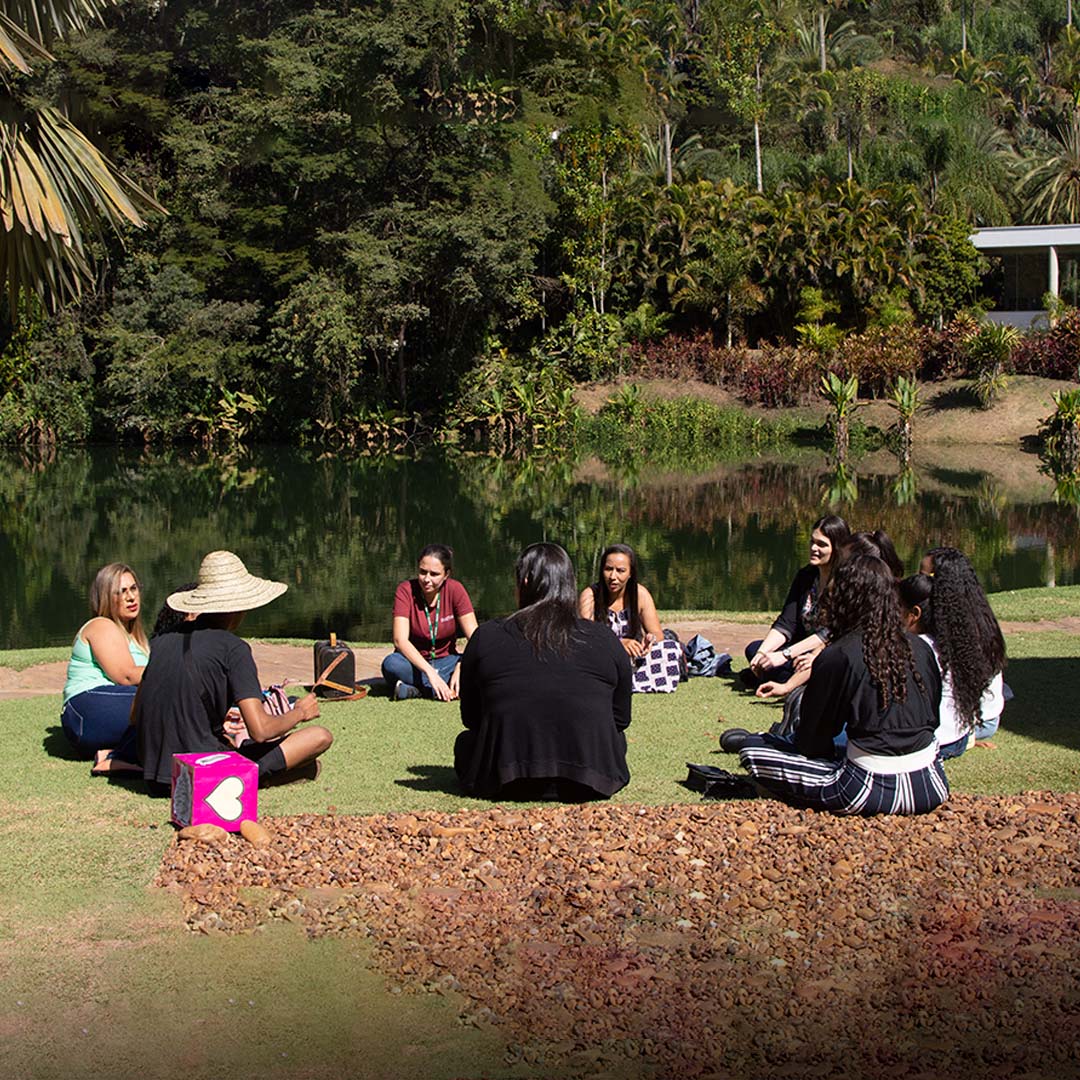 Colors, senses, imagination and interaction in July's Themed Visit.
Vacation Themed Visit
Saturdays and Sundays, at 2 pm, leaving from the Reception