Overview | Novas Aberturas Series
The collective exhibition Overview inaugurates the series Novas Aberturas, with works by Brazilian artists Laura Vinci, Iran do Espírito Santo, Sara Ramo, Alexandre da Cunha, José Damasceno, and Marcius Galan. Assembled at Galeria Mata, you can visit the exhibition here and plunge into its universe with audio descriptions by associate curator Douglas de Freitas, Inhotim's Education department, as well as accounts of the participating artists.
The Novas Aberturas series was released to propose other perspectives of the Inhotim collection through digital means.
Online Exhibition
Overview | Novas Aberturas Series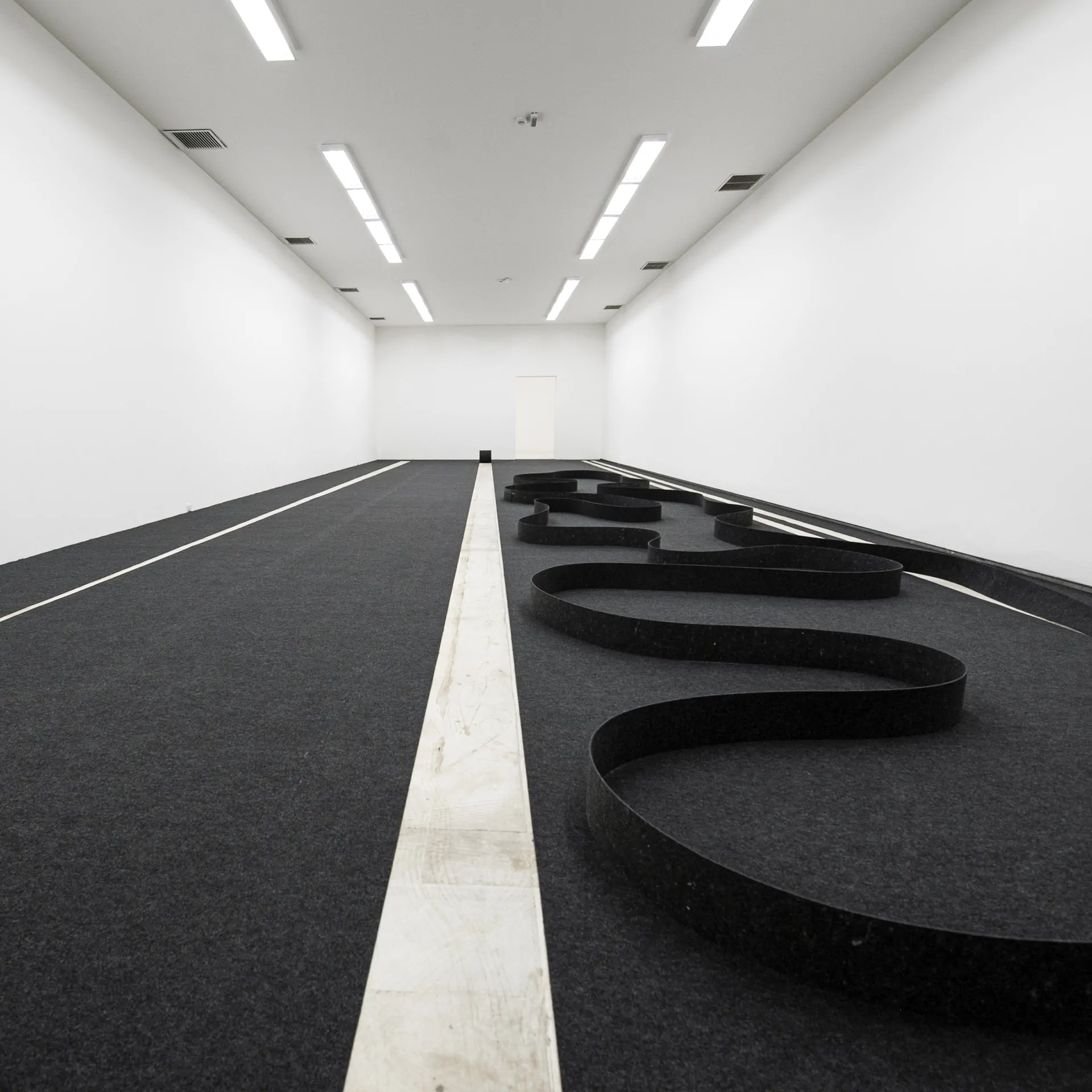 "Método para arranque e deslocamento" (1992/1993), de José Damasceno.