Direito à Forma
Direito à forma [Right to form], temporary exhibition co-curated by Deri Andrade, guest curator Igor Simões and guest pedagogical curator Jana Janeiro, opens at the Fonte Gallery on September 23.
The exhibition stems from the investigation of the relationship between form and narrative to approach black art in Brazil based on the production of thirty black artists. The works shown are part of Inhotim's collection and present different temporalities that seek to expand the possibilities of the black presence in artistic creation, overcoming figurative issues and understanding Brazilian art through these works.
The artists include André Vargas, Antonio Tarsis, Ayrson Heráclito, Ana Cláudia Almeida, André Ricardo, Castiel Vitorino Brasileiro, Cipriano, Edival Ramosa, Edu Silva, Emanoel Araujo, Eneida Sanches, Iagor Peres, Isa do Rosário, Igshaan Adams, Helô Sanvoy, Jabulani Dhlamini, Juliana dos Santos, Lucia Laguna, Luana Vitra, Marcel Diogo, Mestre Didi, M0XC4, Mulambö, Rommulo Vieira Conceição, Siwaju Lima, Rubem Valentim, Raquel Gerber, Rebeca Carapiá, Sonia Gomes, Tadáskía, Thiago Costa and Yhuri Cruz.
Among the 60 works selected for the exhibition are Raquel Gerber's video documentary, Orí (1989), about the historian, scholar and activist of the black movement Beatriz Nascimento, whose ideas are the starting point for the exhibition, and the commissioned work Dança dos Mortos Egunguns (2023), by Eneida Sanches. Right to form is sponsored by Shell through the Federal Law for Culture Incentive, and is part of the Abdias Nascimento and the Black Art Museum Program.
Exhibition
Direito à Forma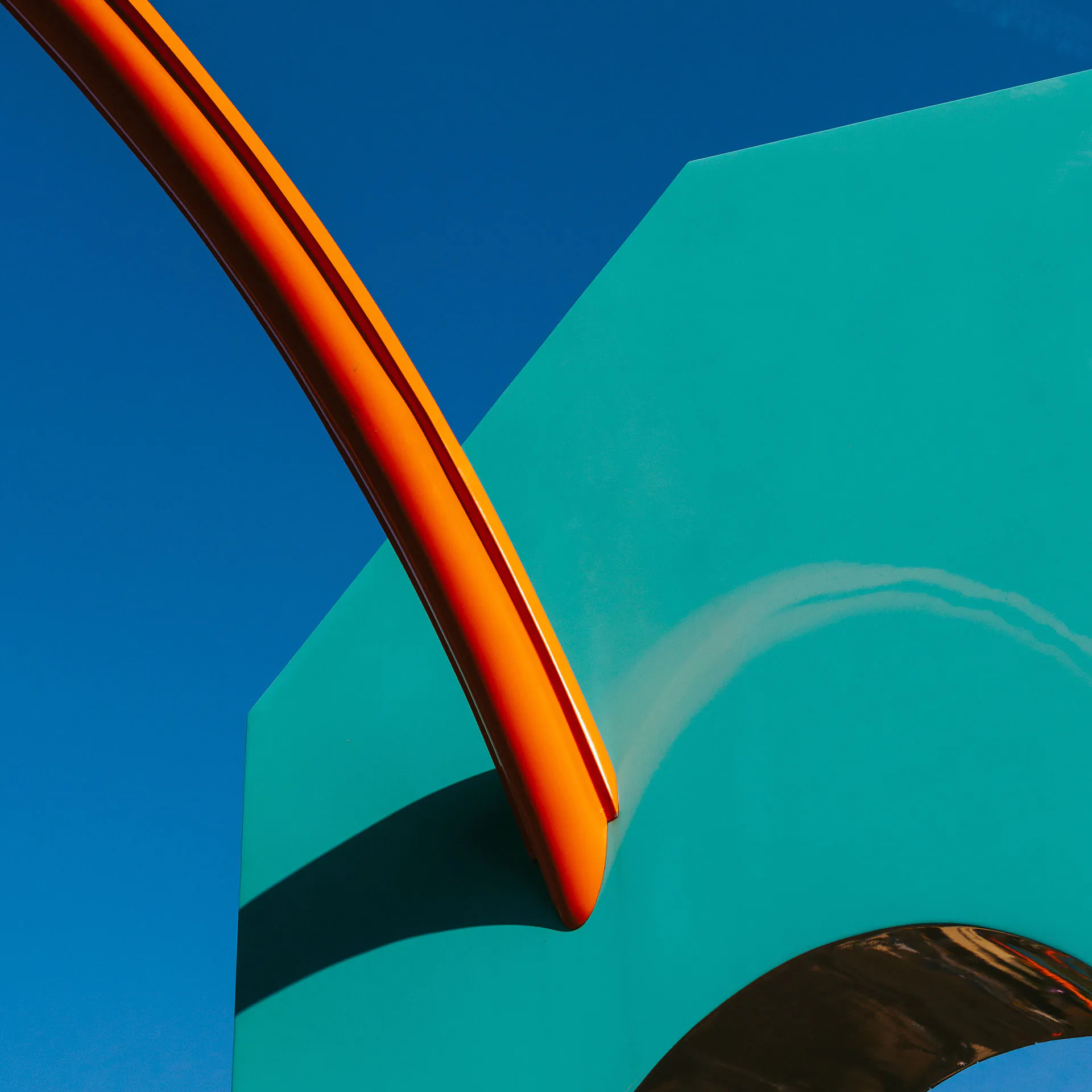 The works on view are part of Inhotim Institute's collection and reflect on black art in different temporalities.
Direito à forma [Right to form]
Opens September 23
Fonte Gallery