Earth Day at Inhotim
Nature is a living part of the Inhotim Institute and the meeting of art and the Earth has been part of our park since its origin. On April 22 we celebrate Earth Day, but the commemoration here takes place on all weekends and holidays of the month. We invite our visitors to walk through the museum by looking at the earth as a changing material. The proposal is to provoke a reflection on the ramifications of the earth that dialogue with the works of the Inhotim collection and address the central role of nature and its territories. The Earth Day themed visit lasts 1h30 and leaves from Reception. Interested participants must register in advance, from 13:30 to 14:00.
The date will also be celebrated with the workshop Bomba de Sementes [Seed Bomb], which takes an Educativo activity to Galeria Marilá Dardot with the aim of raising awareness about problems of soil contamination, biodiversity conservation and other environmental concerns based on discussions on collective impact, sustainability and preservation, and based on this
reflection, manufacturing a seed bomb. The activity will take place on April 21 and 22 at two time slots—10 am and 2 pm—and does not require prior registration.
Guided visits
Earth Day at Inhotim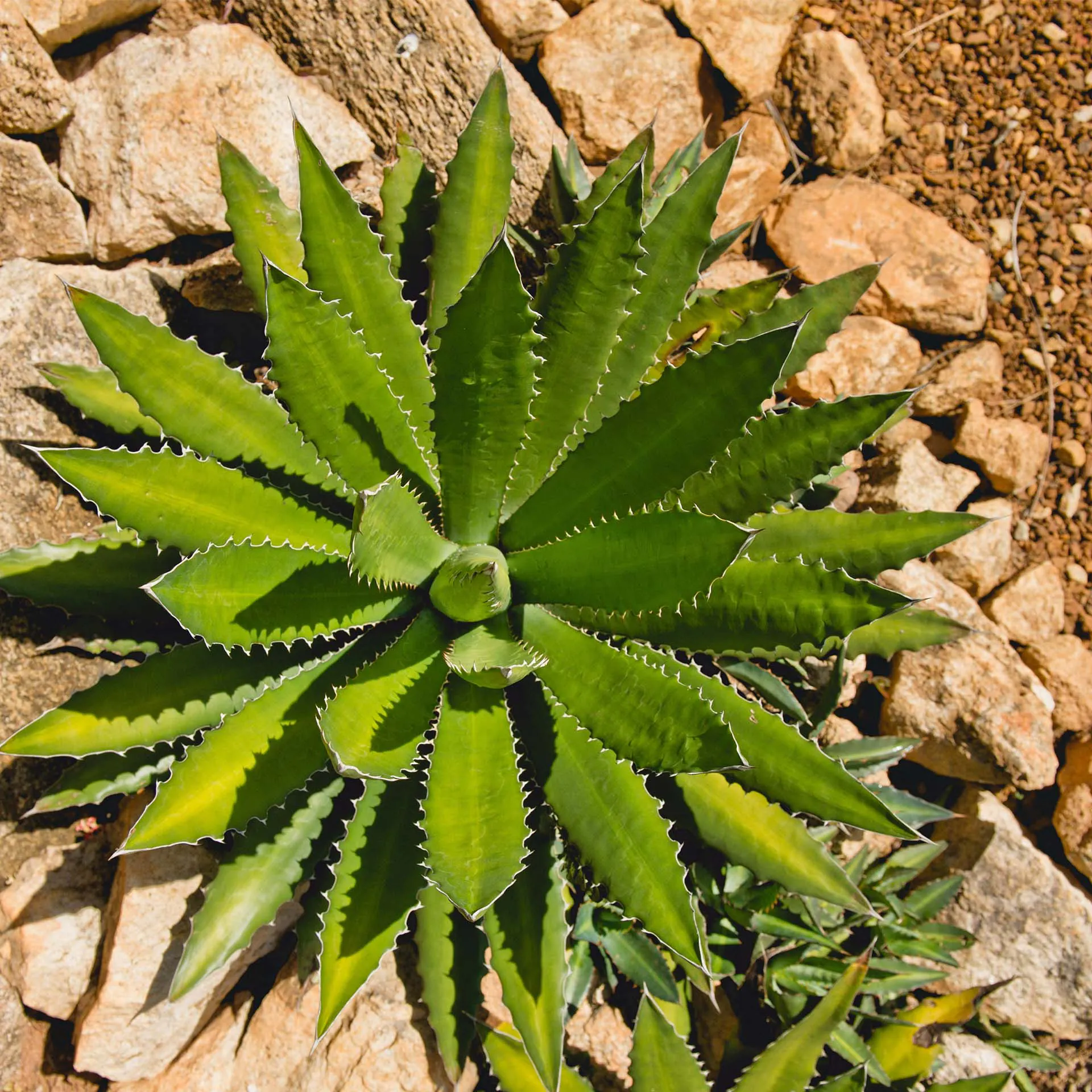 Earth Day at Inhotim
April 1, 2, 7, 8, 9, 15, 16, 21, 22, 23, 29 and 30
2 pm – 3:30 pm
Oficina Bomba de Sementes
April 21 and 22
10 am – 12 pm and 2 pm – 4 pm