Inhotim Science Space
Those who visit the Inhotim Science Space, a temporary installation in Tamboril during the Inhotim Environment Week 2023, will have contact with botany in a contextualized, accessible and interesting way through different pedagogical tools.
On the June 2, 3 and 4, people of all ages are invited to learn about plant diversity and the importance of conserving them based on curiosities and scientific information.
The Space is open from 10 am to 4 pm on June 2 and until 4:30 pm on the June 3 and 4. Children can participate as long as they are accompanied by a parent or adult.
Environment Week 2023
Inhotim Science Space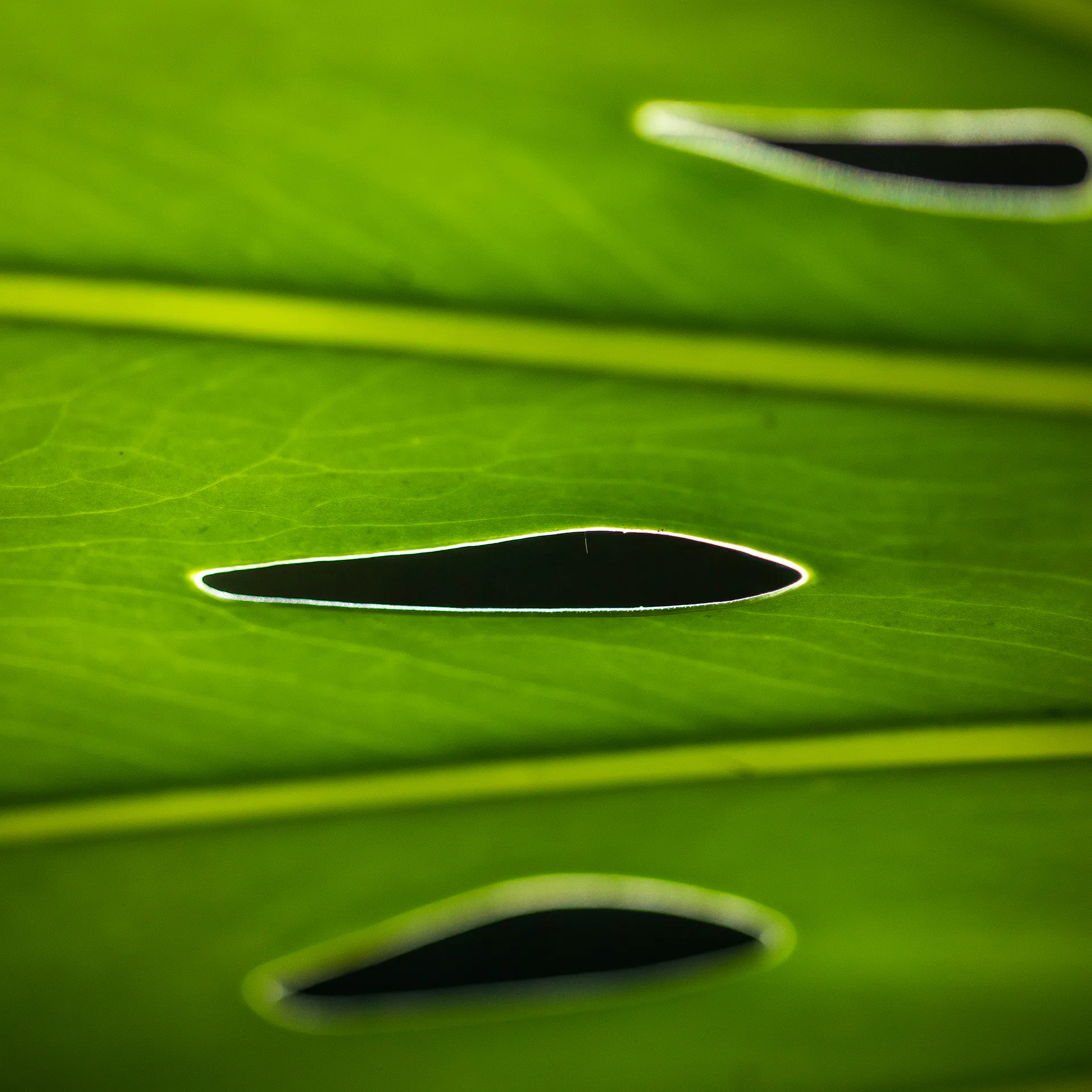 Curiosities and scientific information about plant species are presented to the public at the Inhotim Science Space, which is part of the Inhotim Environment Week 2023 program. Photo: João Marcos Rosa
Inhotim Science Space
June 2, 3 and 4
from 10 am to 4 pm (June 02) and 16:30 (June 03 and 04)