Ep. 2 | Juliano Borin e André Cavasini
Appreciated by so many people, this botanic family is the theme to the second episode of the Diálogos series. The talk between Juliano Borin, Botanical Garden curator at Inhotim, and André Cavasini, head partner of Orchid Brazil, one of the main references of orchid culture in Brazil, presents information and curiosities around orchids, in addition to speaking about the creation of Largo das Orquídeas at Inhotim, one of the most beautiful spaces of the Institute.
The Diálogos series, produced by Inhotim, holds discussions on art, culture, and the environment with artists, curators, and botany specialists.
The series is also available at Inhotim's YouTube channel, Instagram account, and Facebook profile.
Diálogos Serie
Ep. 2 | Juliano Borin e André Cavasini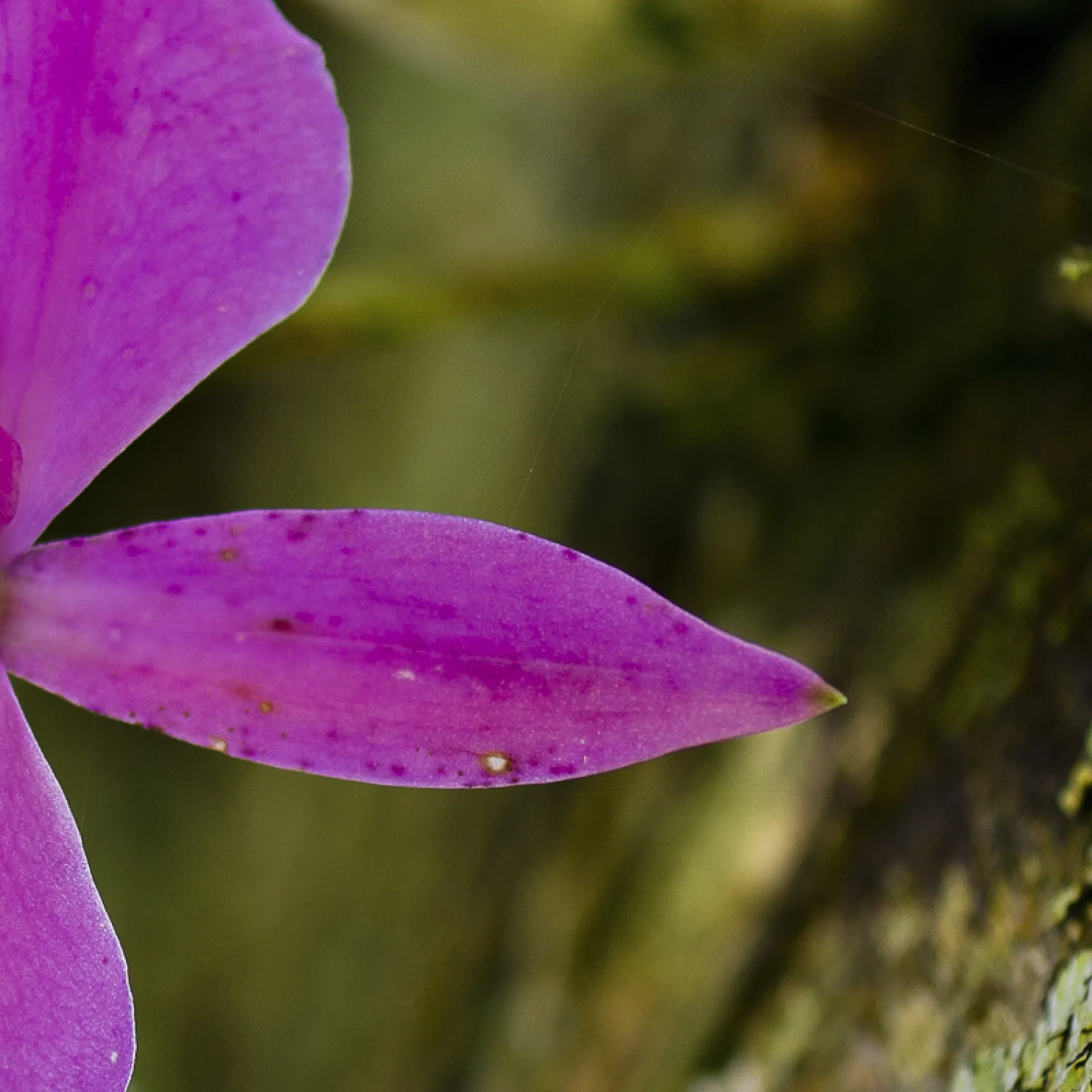 Diálogos Ep. 2 | Juliano Borin e André Cavasin
Website and social media @inhotim